BIG SHOW took part in Stone Cold's latest BrokenSkull Podcast on the WWE Network and it didn't disappoint.
The two veterans shooting the breeze and talking about Big Show's career was entertaining.
During the podcast, Stone Cold did a 30 second quick fire question segment with Show and one of the questions was who his favourite ever tag team partner was and he gave surprising answer.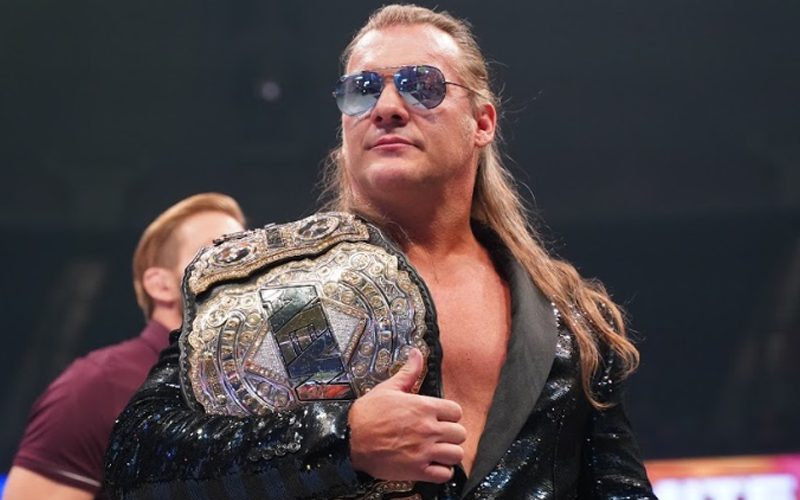 Surprising from the point of naming someone currently with AEW, Chris Jericho.
We know Jericho is high on a lot of wrestlers list of people they loved to work with but given the current climate we're surprised it was allowed to run on the network given Jericho is currently the champion of a rival brand.
Jeri-Show was a popular tag team and had the undisputed belts back in the day.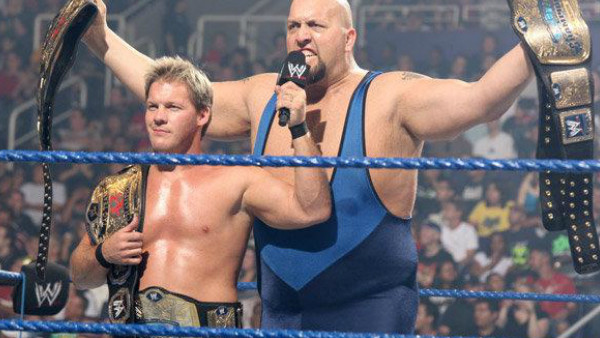 Big Show has had some pretty memorable tag partners over the years.