AEW has still not announced what platform they will be on when their TV Show starts in the Autumn and it has left many speculating where the brand new werestling company will end up.
One intriguing possibility brought up by Wade Keller would be AEW to help launch the new Apple streaming service which is set to rival Netflix, Amazon Prime, Hulu etc.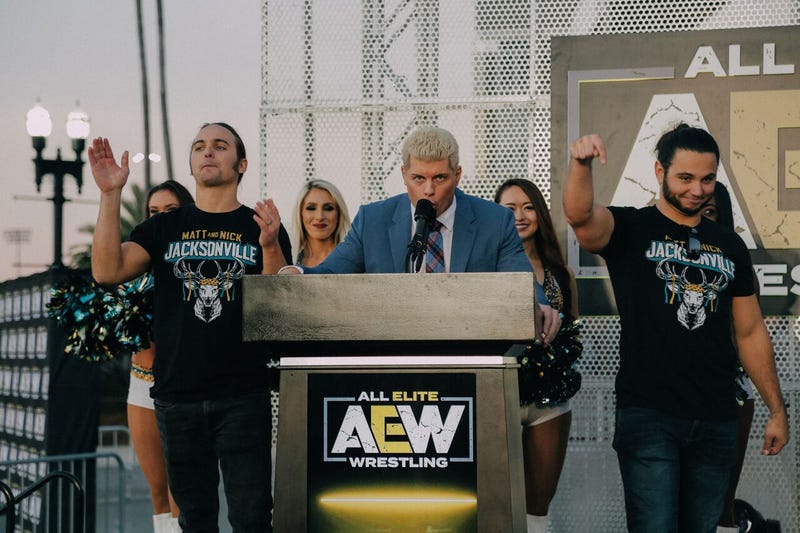 While Apple are major players on the world stage they have lagged behind while the likes of Amazon have launched their streaming services. To get subscriptions straight off the bat from over 100k die hard Wrestling fans would be a massive shot in the arm if they managed to land the AEW product.
There is still some hope AEW will be picked up by a major network so it's easy to find for casual wrestling fans as well as the die hards.